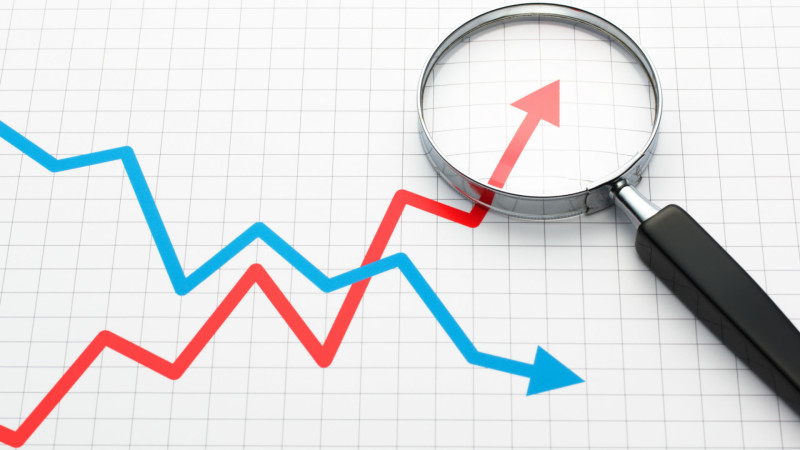 5 Important Customer Service Trends In 2017 [Infographic]
A study by NewVoiceMedia revealed that companies lose more than $62 billion due to poor customer service. Customer service & CX are now very critical in the long term success of businesses, it is now important that customer service & CX professionals pay close attention to customer service trends to stay ahead of the curve.
Here are 5 trends that will impact on the success of your customer service team & service initiatives in 2017.
There's a lot trending in the world of customer service and CX in 2017 not included in this infographic. These 5 trends are my top pick as they will impact positively on your customer service if you consider them as you strategize and develop creative initiatives aimed at enhancing your customers' experience in 2017
Latest posts by Kelechi Okeke (see all)