Make a customer??? What does that mean? If you take a look around, every product or service that you consume has been made. Someone or something had to assemble the item in order for you to use it, eat it, look at it, etc. So, how does this work with the customer? 
My wife is in love with the Maserati GranTurismo I have to admit that is a really nice car. I have to also admit. I can't see buying one of these in near future unless the Mega Millions or Powerball lottery sees fit to select my numbers! Sorry Leah.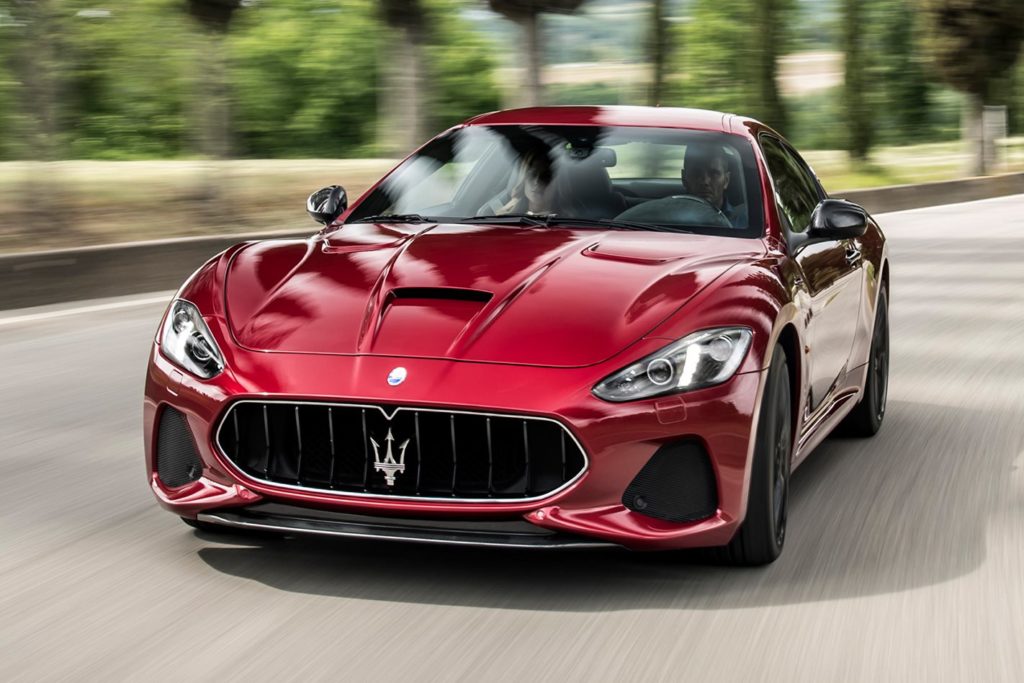 I did a few searches to see how this Maserati is built and found that they build the cars in Modena, Italy. I looked at a few videos of how they manufacture the cars and I came away with some relatable items that go into making a customer. Let me share a few –
#1. Ensure Care and Perfection
When we as the business/company are trying to have a customer use our product or service. We want the best for that customer. We don't want anything sub-par or below average because no customer would want that.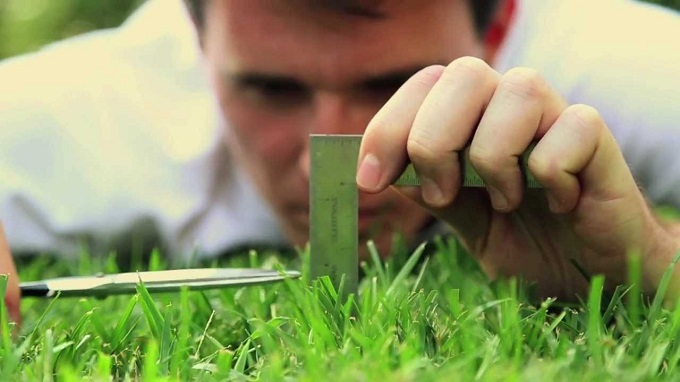 We want to be in tune with the customer, we want to care for their needs and concerns in such a way that the customer feels valued and appreciated.
#2. Make The Right Choices 
When we develop a product or service we have to be mindful of the kind of features we put into it. How is what we make going to serve the customer?
Will it be something they can get value from?
Is it going to solve a need?
Will it provide the right level of satisfaction for the customer?
These are all choices we'd have to make as business owners so that the customers can be happy and satisfied with us.
#3. Recalls (Service Recovery)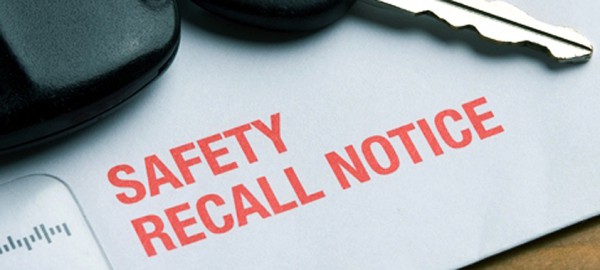 Still using the car analogy. As we know there are recalls sometimes on vehicles when they are not right. Sometimes this is not discovered until later in the life of the vehicle. How do we handle a situation where there are flaws or some type recall needed for a product/service that the customer has obtained from the business?
We must react quickly. We must let the customer know that there has been a problem and we're working to resolve the matter. We must make it a convenience for the customer to get the product back to us not an inconvenience for instance – prepaid shipping boxes for returns, offer a pickup service for the defective item, send a service representative to the home to make the repairs. Make it easy for the customer to do business with you.
#4. Ensure Positive Service Experience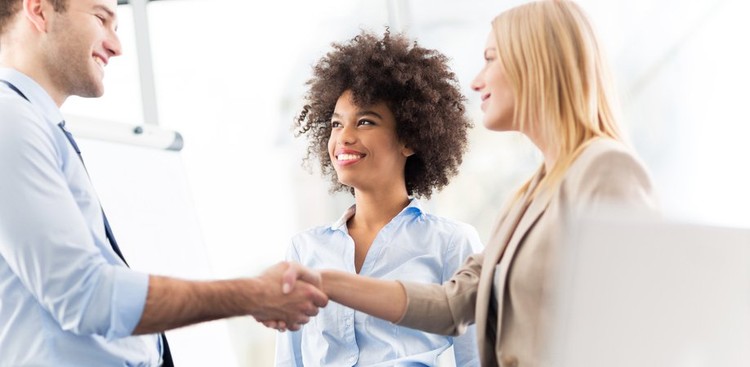 The sale and the service have to be consistent across the board in order for the customer to feel like they made the right decision in buying from you. If you have decided on what your mission and brand values are going to be, that mentality has to carry throughout the organization. If the customer goes to one part of your business and they get exceptional service and another part of the business renders sub-par service, then that customer is going to have some mixed feelings about their choice to do business with you.
In conclusion, making a customer takes a lot of thought, it takes care and precision to be sure you are delivering on what the customer needs. It takes patience because you want to be sure you are getting it right with the customer. It takes responsibility as you want to be the one to accept accountability when things go wrong. You also want to be the voice of the customer when they are not able to get their thoughts across clearly. You want to walk in the customer shoes so you have an even better understanding of the words "I know how you feel". You want to cultivate and sow into your customer so they become a lifelong purchaser coming back over and over again.
---
When the customer walks out your door or hangs up after interacting with your support team, you'll know they have been given the deserving exceptional customer experience. One that you know will bring them back.
Ps: Don't forget to watch that video. Pay special attention to what the workers are saying and their emotion as they talk about the work they do.  Please share if you found the post helpful.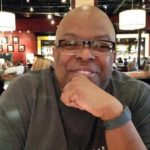 Known for delivering outstanding customer support to clients, David Beaumont is a knowledge seeker and results driven visionary who builds relationships with clients and peers by aiding the end-user through training and development tasks. David is a qualified support professional, HDI Certified and holds a Bachelor of Science in Business Administration, Finance from The Ohio State University. He has more than 15 years of experience in customer service, EDI and client support.