Anyone who works in customer service knows the job gets a lot more hectic as the holidays approach. Big holidays like Christmas are usually accompanied by an increase in the numbers of customers who patronize a business. This is especially true for industries like Retail & Hospitality, but despite the surge in the number of customers, a business is expected to maintain a consistent and satisfactory level of service all year round. 
In order for your brand to shine and stand out from competition during the holiday season, your employees need to be able to provide good service despite the long queues, aggressive customers, and increased stress. Here are 7 tips that would help your business deliver great service during the holiday season –
#1. Be Prepared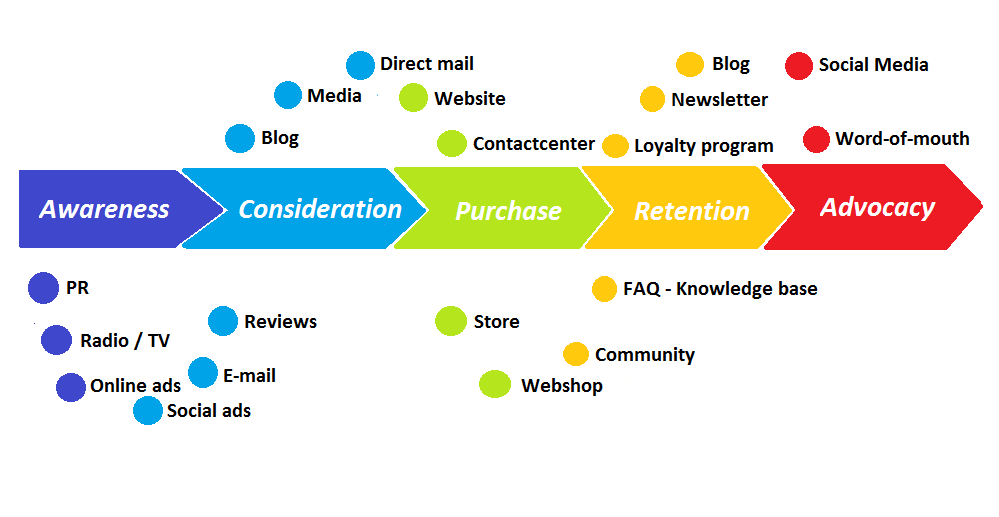 Familiarize yourself with your customers' journey – walk a mile their shoes. A customer journey would involve every interaction the customer has with your business, it doesn't just start when the customer walks into your store or office, the customer's journey begins before then, at the point when the customer becomes aware of having needs your business could meet.
This would require evaluating your business as a first-time customer would, taking into consideration the various touch points customers interact with, for instance –
Review your marketing materials – do they still convey the intended message?
Drive to the store  & use customer parking space – Was parking easy? Do you feel your car is safe?
Use customer amenities – Are they all functional?
Walk into the store – are the directional signs easy to follow or confusing?
The aim is to learn what touch points your customers interact with during their journey and how their experience at these touch points could be improved to make the journey smoother. You might want to enlist the services of a mystery shopper who can give you an unbiased assessment of your business.
#2. Retrain Employees
Don't fall for the false assumption that training your customer service team is something you can do only once and forget. While employees carry out their day-day work, it's easy to get caught up in the routine. Some might even develop some bad habits over time, a refresher training is a great way to get everyone back on the same page.
The holiday season is a great time to (re)train staff on customer service standards and also reinforce the customer service vision. A refresher training right before the holiday season can improve service delivery significantly because it helps employees refocus on the basics, enabling them to see a clear connection between good customer service, holiday sales, and loyalty. It is also a good opportunity to educate them on new products or any on-going holiday promos.
#3. Take Care of The Nitty-Gritty
Before the holiday season gets to its peak, ensure all the nitty-gritty is sorted out. Do you have faulty computers? Potholes in the parking lot? Faulty restroom door locks? Need more staff? Lightbulbs? Work tools? etc
Fix these issues before the holiday season gets to its peak. These seemingly little issues could ruin the effort of your customer service and lead to a poor customer experience.
#4. Ensure Your Ambience Is Welcoming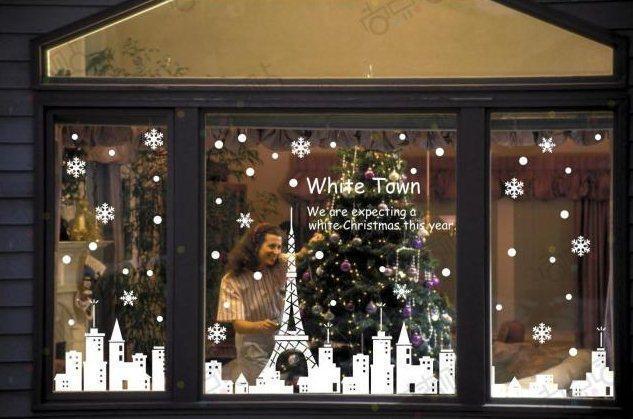 Ambience plays an important role in your customers' experience during the holiday day season. Your ambience should be deliberately designed to match the theme of the holiday, it can also be used as a means of brand differentiation during the season.
If your ambience makes customers uncomfortable, or feel unwelcome, you risk losing them to your competitors who can easily draw in your customers using a well-crafted ambience. Creating a welcoming & comfortable ambience can positively influence the mood and emotions of customers when they visit your business during the holiday season. Do not underestimate the impact of ambience on your customer experience.
#5. Motivate Your Employees
Your employees, especially those who interface with the customers will be dealing with a higher volume of customers and greater pressure during the holiday season. They deserve a pat on the back, and what better time is there to recognize and appreciate your employees than the holiday season? Rewards and recognition are great motivational tools in the workplace, they not only boost productivity but increase the likelihood of employees going the extra mile for the customer.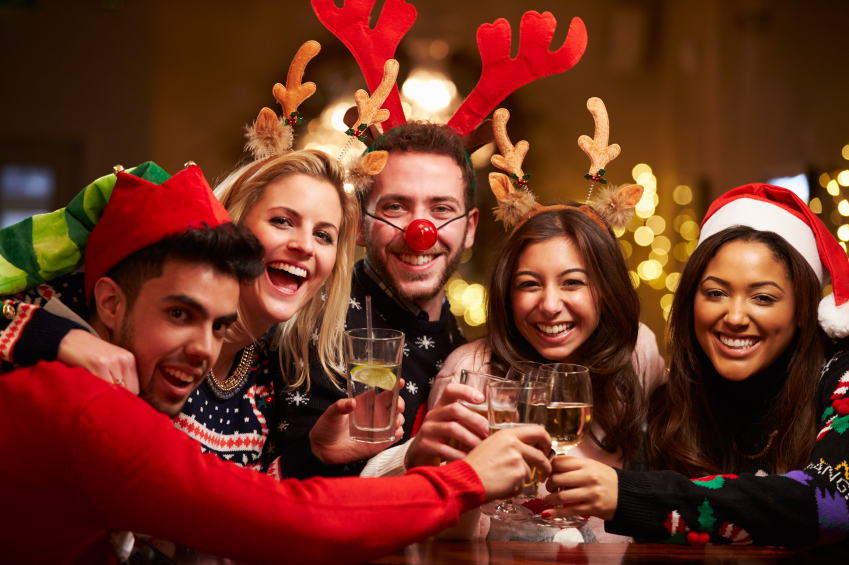 Rewards can be anything from Buffets, promotion, cash rewards, parties or even spa sessions. Do whatever you can to appreciate & reward your employees, and they will be in good spirits, willing to go above and beyond their job role for the customer. There are dozens of ways you can reward and recognize your employees to motivate them.
#6. Ensure Customer Service Channels Are Easily Accessible
If you do not have dedicated channels for customer service, it is in the best interest of the brand & customers to create such channels. Don't limit customer service channels to just the telephone and email, social media is also a viable customer service channel. If you have a website, Live Chat is a good addition, especially if your business sells products online.
Put up information about these customer service channels information visibly on your website, product labels/packaging, & stores/offices. The point is to make it easy for the customers to reach you when they need assistance.
#7. Reduce Customer Wait Time As Much As Possible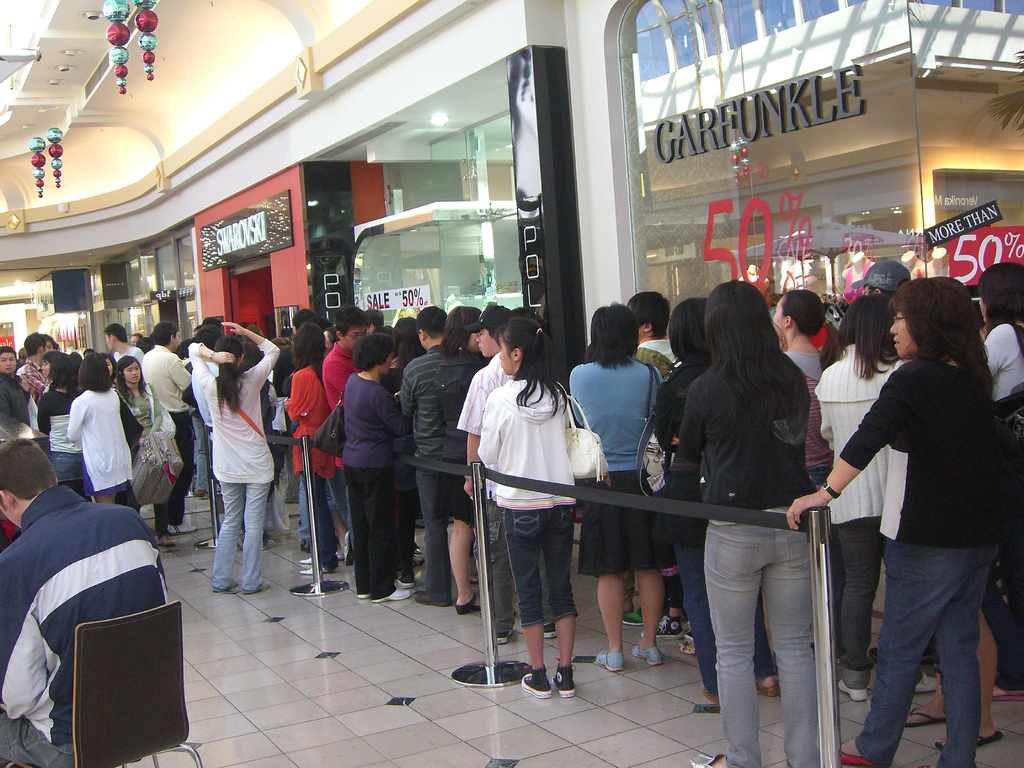 Waiting in a long queue has to be one of the universally most hated things. Most people dread having to spend time in a long queue for any reason.Research reveals that people can overestimate how long they've waited in a line by as much as 36% – that means waiting for 10 minutes would seem like 13-14 minutes spent.
Long queues and unpleasant wait times can leave customers with a negative impression of your brand, this could cause them to abandon the line and discourage them from coming back to your business. Eliminate any unnecessary bottle-necks that might contribute to long queues during the holiday season, if queues are unavoidable, there are simple tricks that reduce the customers' perceived wait time.
---
These tips when implemented will definitely help a business deliver great service during the holiday season, and help the brand stand out from competition. 
Got more tips? Please share in the comment section!