In the last two decades, the call center industry has dramatically evolved.  Gone are the days, when the call center infrastructure was equated to a sweatshop, a room full of agents dialing and receiving calls. Today, call centers are referred as contact centers and have transformed into engagement and customer experience (CX) hubs.
With the popularity of social media platforms and wider Smartphone penetration, customer experience has become the focal point of businesses that directly deal with the end customer. E-commerce, hospitality, hospitals, insurance, and banking are specific sectors that have prioritized CX strategies to nurture a meaningful relationship with their customers. These industries understand the significance and life-long value of a customer and are open to experimenting with customer experience platforms that are advanced and cutting edge.
Although there are different ways to achieve and improve CX, speech analytics is definitely in the forefront. Speech analytics refers to the technology used to analyze recorded calls.  It is a highly sought –after technology and is essential for meeting the changing requirements of the customer and gaining market intelligence.  The relevance and demand of the technology can be confirmed by a MarketsAndMarkets report that estimates that growth of speech analytics market size to USD 1.60 Billion by 2020.
Gauging the speech, tone, stress, and emotion of a caller, speech analytics will influence CX in the following ways –
#1. Helps Develop Customized Training Manual for the Agents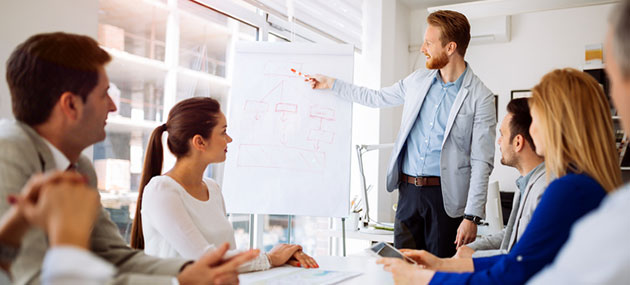 Believe it or not, but every contact center has a unique challenge. A universal training manual is handy, but training manual that is developed based on empirical data is far superior. Therefore, by analyzing the speech, call center supervisors and executives can identify the primary pain points of the customers and train the agents accordingly. Consider the following example;
A customer calls a contact center to cancel their VOD subscription.  From the tone of the voice and interaction with the customer, enterprises can identify the reason for cancellation. Either the customer feels that the price of subscription is too high or there could be a product feature issue.  Based on their findings, agents can be trained on how to treat such requests.
For example, if there is a product feature problem, agents can inform the customer that the problem has been identified and the technical team is currently working to resolve the issue.  The customer will be duly notified once the problem is resolved.  Such a communication will not only improve CX but will restore customer faith.
#2. Helps Identify Up-sell Opportunities
Inbound, sales and marketing team work as cohesive units. Each of these departments has interdependencies and sales team can actually use recorded calls to identify new up-sell opportunities.  Based on the caller information like- gender, demographic, and age, organizations can pick up cues on matters related to product update, customer satisfaction, feedback etc.  All this will have a definitive impact on customer experience.
#3. Helps Promote Quality and Management of Calls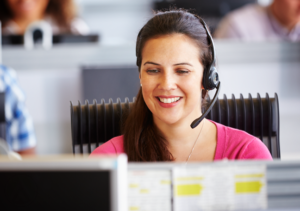 This is another upside of speech analytic technology.  Using speech analytics, managers will be in a better position to identify the training needs of the agents. It will also help managers get insight into agent performance.  This will help call center to adhere to SLA or service level agreement.
For instance, all the data gathered by speech analytics tool can come handy for analyzing the performance of the calls. With time, customer demand evolves; as a result, agents must be aware of current trends and expectations of the patrons. Speech analytics technology can help supervisors fill the gap between customer expectation and agent performance.
#4. Helps Reduce Customer Churn
A study in the past demonstrated that Australian companies that adopted speech analytics in their business were able to reduce customer churn and improve customer outcomes.  Customer facing departments, particularly customer service, marketing, sales, logistic, finance, and operations were able to leverage a competitive advantage thanks to speech analytics. In return, they were able to reduce customer churn and increase revenue.
With speech analytic measured, the quality of service improves and this will lead to a positive customer experience.
---
Modern businesses are not driven by assumptions but analytics.  Chatbots, AI, speech analytics and big data are technological tools that are allowing organizations to drive the growth of real-time analytics. These will not only make business processes efficient but will also improve customer experience and drive revenue growth.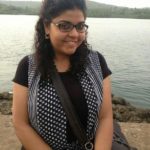 Kamna Datt is a CX expert and content contributor at one of the leading contact center solution providers in Asia. Her expertise lies in tracking and analyzing trends in the CX and customer service domain and assist businesses to develop and understand key strategies through her writing.