It is very important for anyone who is considering a career in customer service to ask and understand the question – What is customer service?
Customer service can be defined simply as the act of taking care of a customer's needs by providing professional, helpful assistance before, during and after they buy a product (or service), and rendering this assistance in a manner that enables the customer to have an easy and enjoyable experience.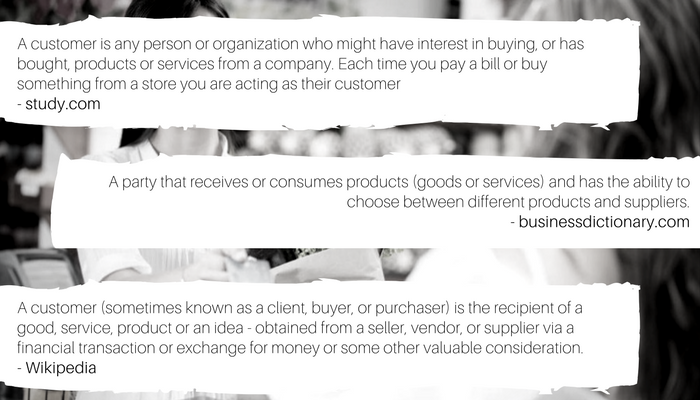 Customer service today is about more than just answering questions, or resolving complaints. It has become a competitive advantage that adds value to products and also creates a lasting relationship between a brand & its customers. This makes every customer service professional a key touch point in the customer's experience with any brand.
Almost every industry holds opportunities for customer service professionals. If a business has customers, they'll need customer service reps. According to the United States Bureau of Labor Statistics, Employment of customer service professionals is projected to grow 10% from 2014 to 2024, faster than the average for all occupations. This means there are a great number of employment opportunities for customer service professionals during this period.
Is A Customer Service Career For You?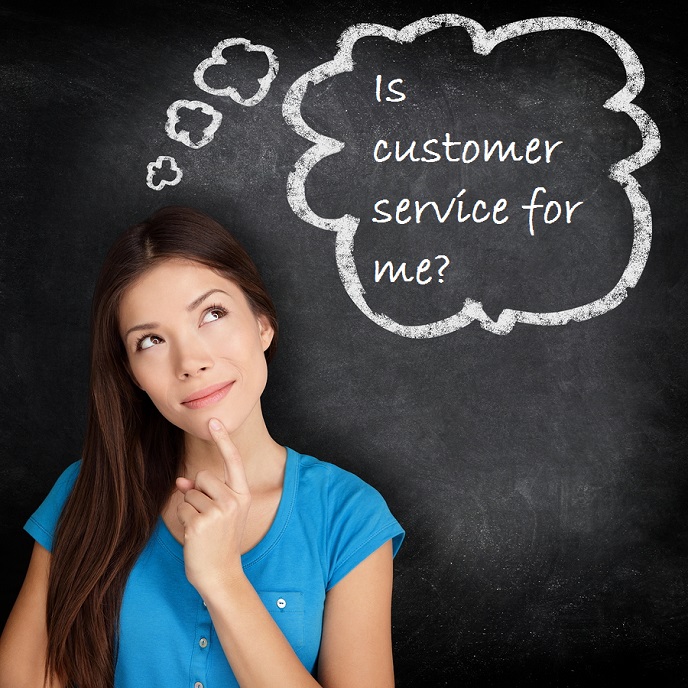 A career in customer service can be challenging and rewarding, but it is also important to find out if a customer service career is right for you. Truth be told, not everyone has the attitude necessary to excel or thrive in a customer service role. The best customer service professionals are people who are naturally eager to help others.
The ideal customer service candidate should be friendly, passionate, empathetic, supportive and reliable. These qualities make the ENJF personality type as outlined by the Myers-Briggs® Test. People in this group are best suited for a customer service role (Take a free personality test here).
Customer Service Job Description
A customer service professional will typically carry out a combination of some of the tasks below –
Open and maintain customer accounts by recording account information
Recommend product or service improvements to management by collecting customer feedback and analyzing customer needs
Prepare product or service reports by collecting and analyzing customer information
Manage large amounts of incoming calls
Cancel or upgrade accounts
Place or cancel orders
Build sustainable relationships of trust through open and interactive communication
Handle complaints via phone, email, mail or social media & provide appropriate solutions and alternatives within acceptable time limits
Follow up to ensure satisfactory resolution to customer complaints
Keep records of customer interactions, process customer account, and file documents
Go the extra mile to engage customers and satisfy their needs
Use telephones to reach out to customers and verify account information
Welcome customers warmly and probe any assistance they require
Assist with placement of orders, refunds, or exchanges
Advise customers on company information
Answer questions about warranties or terms of sale
Suggest alternative solutions when a product malfunctions
Attempt to persuade customer to reconsider service cancellation
Inform customer of useful deals and promotions
Cross-sell products and services
Work with customer service manager to ensure proper customer service is being delivered
The specific duties a customer service professional will handle, varies from industry to industry. For instance, a customer service professional in the retail industry might be required to help customers process returns for damaged goods or provide information about items on sale, while a customer service professional in the banking industry will answer customers' inquiries on the account types and assist them open or upgrade their accounts.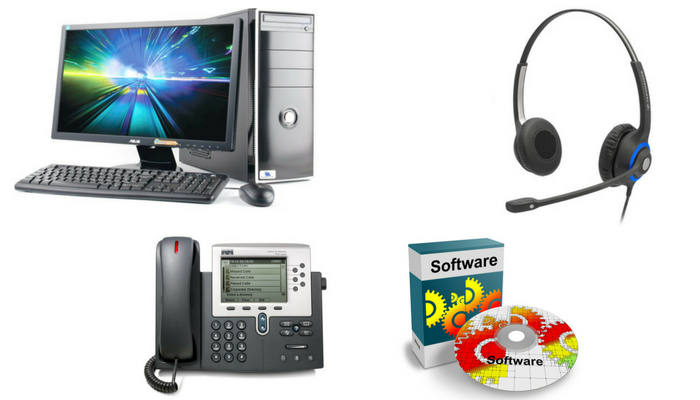 Customer service professionals will work with a computer, telephone, the internet and other office equipment to execute tasks & will normally work from a cubicle. Work hours may vary, you are likely to work Monday-Friday 8am to 5pm. If you are working in a call center which runs 24/7, you are likely to work shifts alternating between morning, noon & night shifts.
Customer Service Career Requirements
If you love helping and interacting with people, and are looking for a career where you can make a difference, Customer Service may be the right place for you.
Education Level
Diploma or University degree
Experience
1 - 3 Years
Certification
Certification is voluntary, but can be advantageous
Skills
Empathy, Positivity, Patience; Clear communication, Listening, Self-Control, Conflict Resolution, Phone, Problem-solving and interpersonal skills. As well as basic computer knowledge and Internet navigation
Average Salary
$31,720 (2015 Median salary for all customer service representatives)

N95k - N100k (Monthly average in Nigeria)
Advancement in customer service is usually based on performance, if you meet your job quota consistently, you will grow faster. Customer service professionals are exposed to a lot of on-the-job training that is critical for excelling at various stages in a customer service career.
10 Skills To Master For A Successful
Customer Service Career
If you're considering starting or you've just started a career in the customer service industry, here's a handy guide that will highlight the skills and abilities you need to have (or develop) for a rewarding customer service career.
#1. A Cheerful Disposition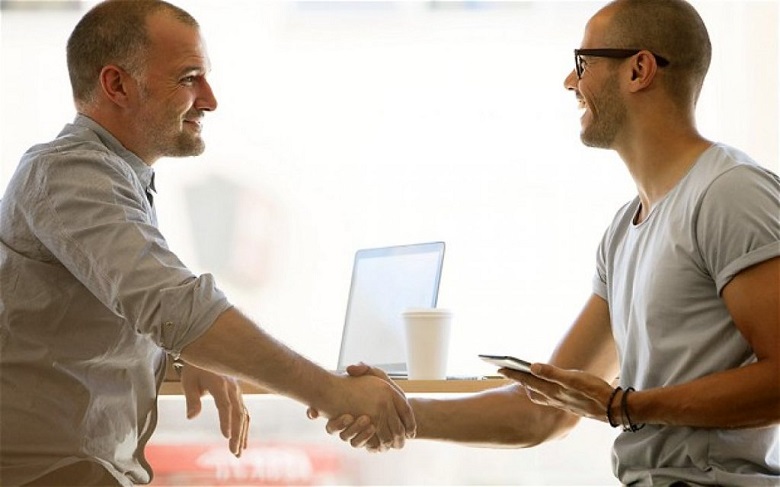 In Customer service, you'll interact with people from all walks of life, responding to inquiries, giving solutions to problems, and all other interactions your job role entails, it is important that customers feel comfortable coming to you with their questions or concerns. Whenever you're face-to-face with customers, be sure to welcome them with a smile, forget about yourself, and get ready to engage in conversation.
#2. Patience – At one point or the other during your career, you'll come across customers who are angry or just mean – because they're upset or disappointed with a product or service rendered by your employer. In such a situation being patient is very important. You cannot afford to lose your cool with a customer, it's something most employers will frown heavily upon. 
#3. Good Communication Skills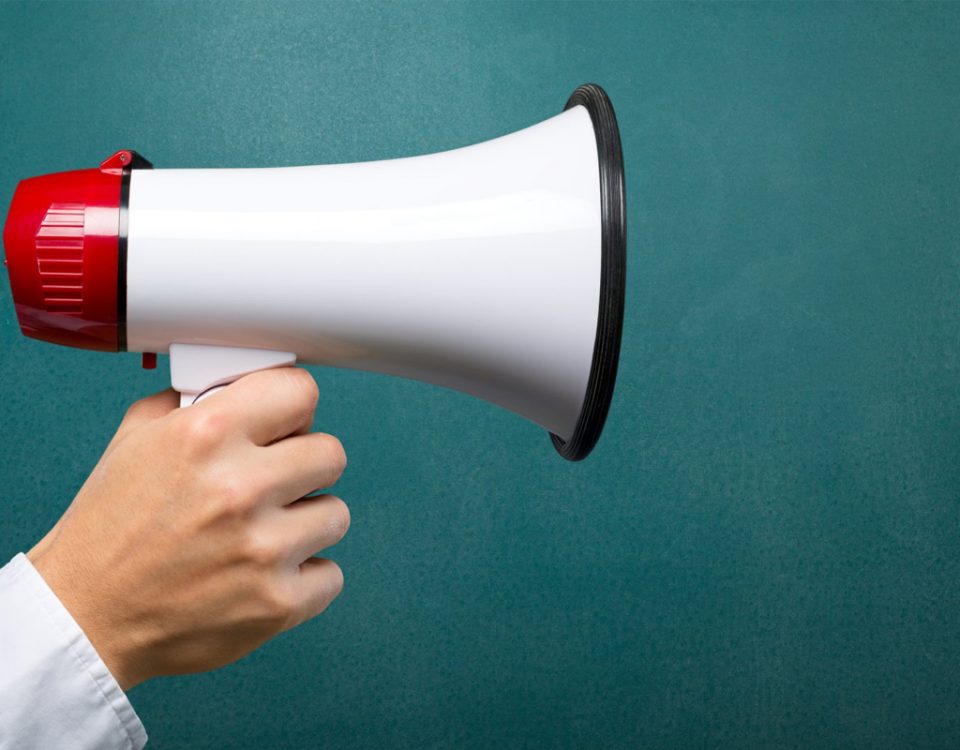 Communication also comes into play when dealing with customers' questions and complaints, the ability to convey information effectively goes a long way in increasing customer satisfaction levels and improving their overall experience. Being able to communicate or express your thoughts/ideas effectively will make you valuable to your employer.
#4. Computer Skills – As the use of computers become more and more inevitable in most workplaces, computer skills are often the greatest asset any job seeker can possess. Computers will speed up the amount of time it takes to process a customer's request & makes your job more efficient. The better you are at it, the faster and more efficient you are going to be.
#5. Knowledgeability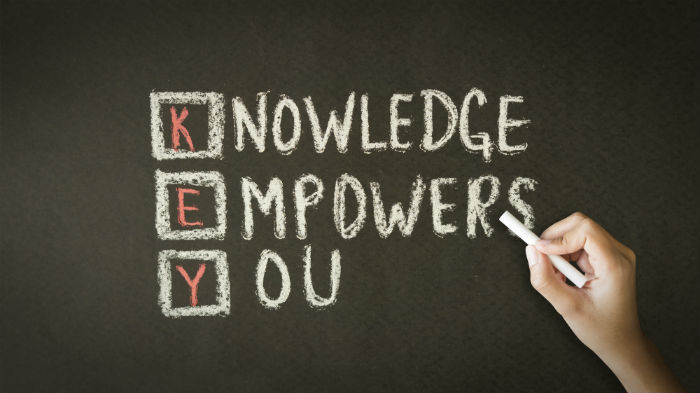 As a customer service professional, you should have good knowledge of each product and service your employer sells to clients. Learn everything about these products, as well as solutions to any issues that may arise during their use. This will enable you to speak clearly and confidently about them to customers when necessary.
Are there any special offers or discounts on offer? You should be aware and communicate them to customers.
#6. Ability to handle pressure – The ability to handle pressure is a very valuable skill anyone in customer service should have. Sometimes it gets hectic really quickly, (when sales are at its peak or during the rush hour). Being able to work under pressure involves prioritizing the most important task you need to finish & working to the best of your ability even when you have so much to complete.
Most of all, it's about being to maintain composure when you feel the job is getting on top of you. This skill will earn you the admiration of customers, your employer & colleagues.
#7. A Positive Attitude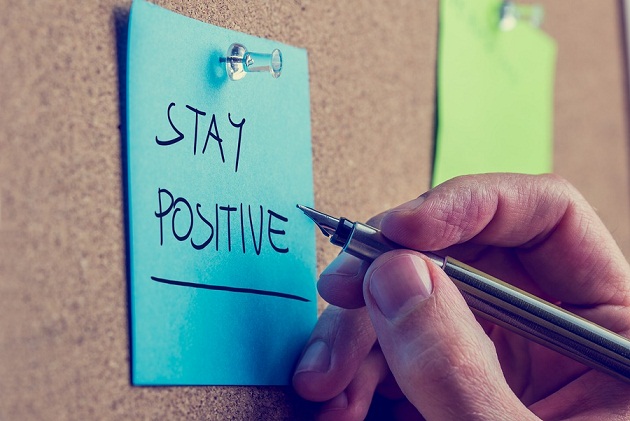 Everybody knows that a happy customer is good for business. A positive attitude enhances communication between customers and service professionals.
Customers remember being treated well and they tell other people about it, they recognize and appreciate courtesy and kindness – and will return to experience it again; this is why employers look out for people who have a positive outlook on things when they're recruiting.  
#8. Ability to Take Ownership – It is a lack of ownership attitude that leads to customers hearing words like – "That's not my job, it's not my department, and they don't pay me to do that. It is every employer dream to have employees who will treat the business & its customers as though it belonged to them.
When customers see you being proactive or taking immediate action to ensure they are satisfied, they consider this a positive experience. 90% of customers consider "taking ownership" as the primary factor in a "WOW" customer experience – this keeps customers coming back. Your ability to have an ownership attitude while executing your duties will make you invaluable to your employer
#9. Empathy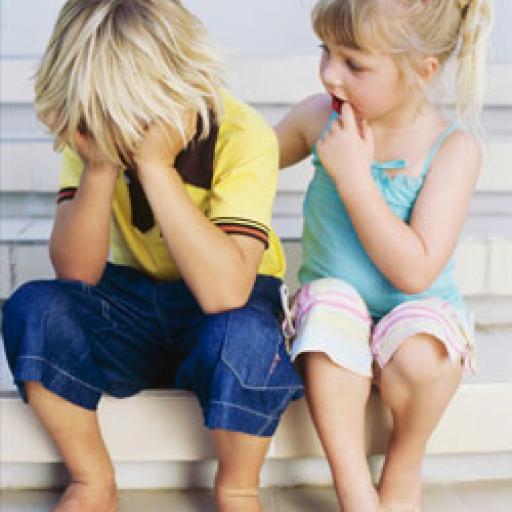 Empathy is not sympathy, where you simply feel bad about someone's situation without doing anything about it. In customer service, empathy is a skill of being able to understand a customer's feelings or needs, by putting yourself in their shoes, and then finding a solution that gives them satisfaction. Empathy is a valuable skill for anyone who intends to go into customer service because it plays an important role in building a strong, engaged relationship between an organization & its customers, and creating a satisfactory customer experience.
#10. Knowledge of Body Language – The difference between the words people speak and our understanding of what they are saying comes from non-verbal communication (from hand gestures to involuntary twitching of facial muscles) otherwise known as "body language." It is important that as customer service professional you understand what your body language is saying to the prospect/customer and you're equally able to decode theirs.
In order to be an outstanding customer service professional, a good understanding of body language as well as the art of active listening is necessary. Without these skills, you cannot communicate effectively with customers.
---
Customer service has become a very vital aspect of organizations today. With more and more companies increasing their focus on the customer's experience and satisfaction, there couldn't be a better time to start a career in customer service. A customer service career is an excellent option for individuals who enjoy working with the public and being of help to others.
Other Resources
Free bonus: You can download this guide as PDF. Easily save it on your computer for quick reference or printing it out to share with others in your team -
What Is Customer Service? Definition and Career Guide as PDF version