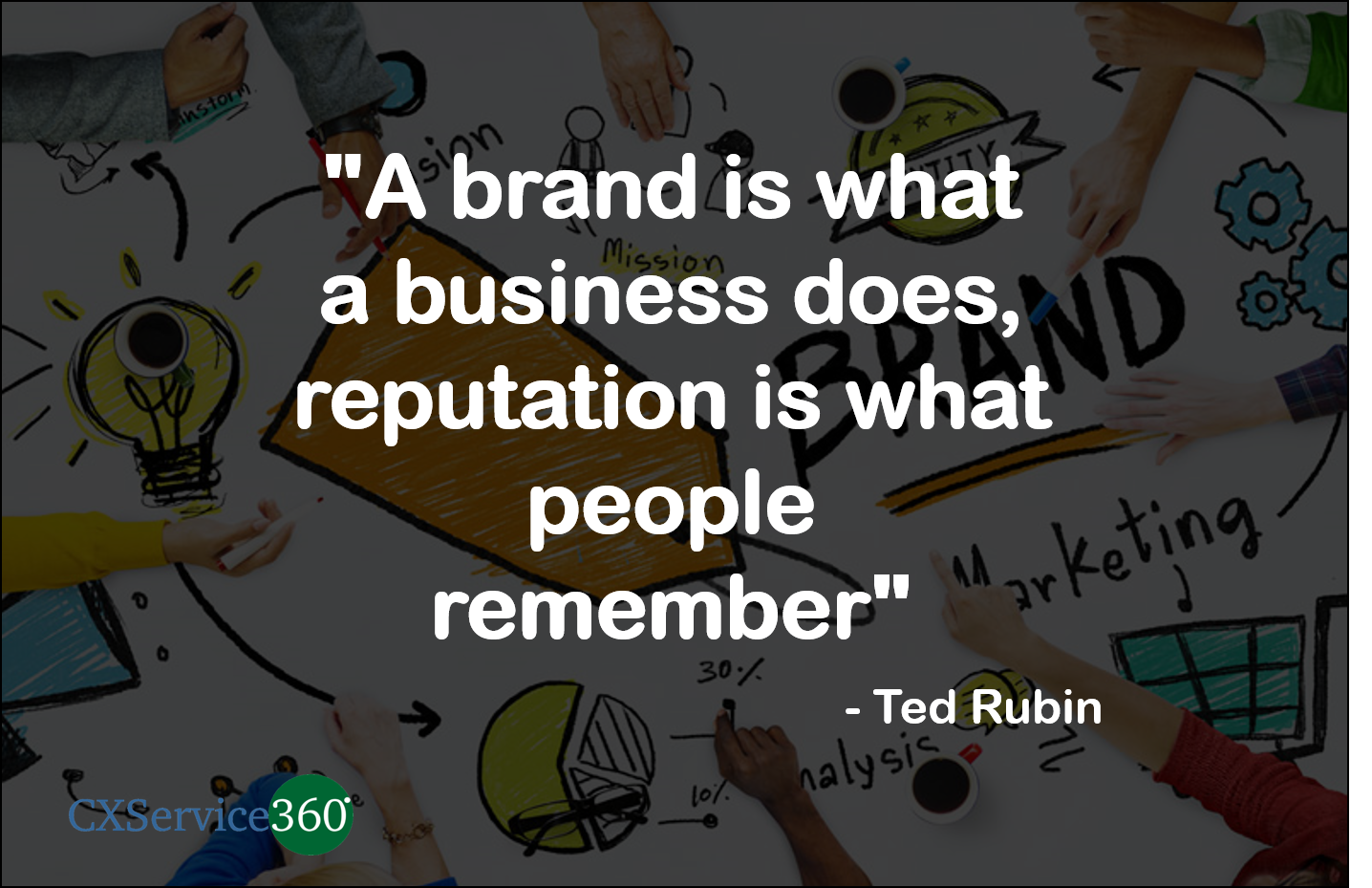 Thanks to the internet and social media, the world has become a global village. People across vast distances can connect and share ideas just as easily as you can read this post. It has become more important than ever today to ensure a positive brand reputation. 
Almost everyone today has access to an audience, and that includes your customer. In times past, when a company gave a customer a poor experience, they easily got away with it because after all, how many people could the customer talk to about it? The impact on brand reputation and profitability wasn't much, and so for years, a lot of companies treated customer service as an expense to be endured and minimized at any opportunity.
As Customer Service expert, Jay Baer puts it –
The truth is that companies aren't inherently bad at customer service, but rather businesses just haven't chosen to be great at customer service because the economic upside of doing so hasn't been readily evident
Fast forward to today's society, a customer's tweet or Facebook post has the potential to reach an audience running into millions. Customers today can (and will) tell a whole lot more people about their experience with a brand than they could 20 years ago. This means the impact of word of mouth is no longer negligible. A few months ago I closely followed the United Airlines Flight 3411 debacle, I wanted to see what the impact of the negative publicity which clouded the brand would be. First, let's go through the timeline of events –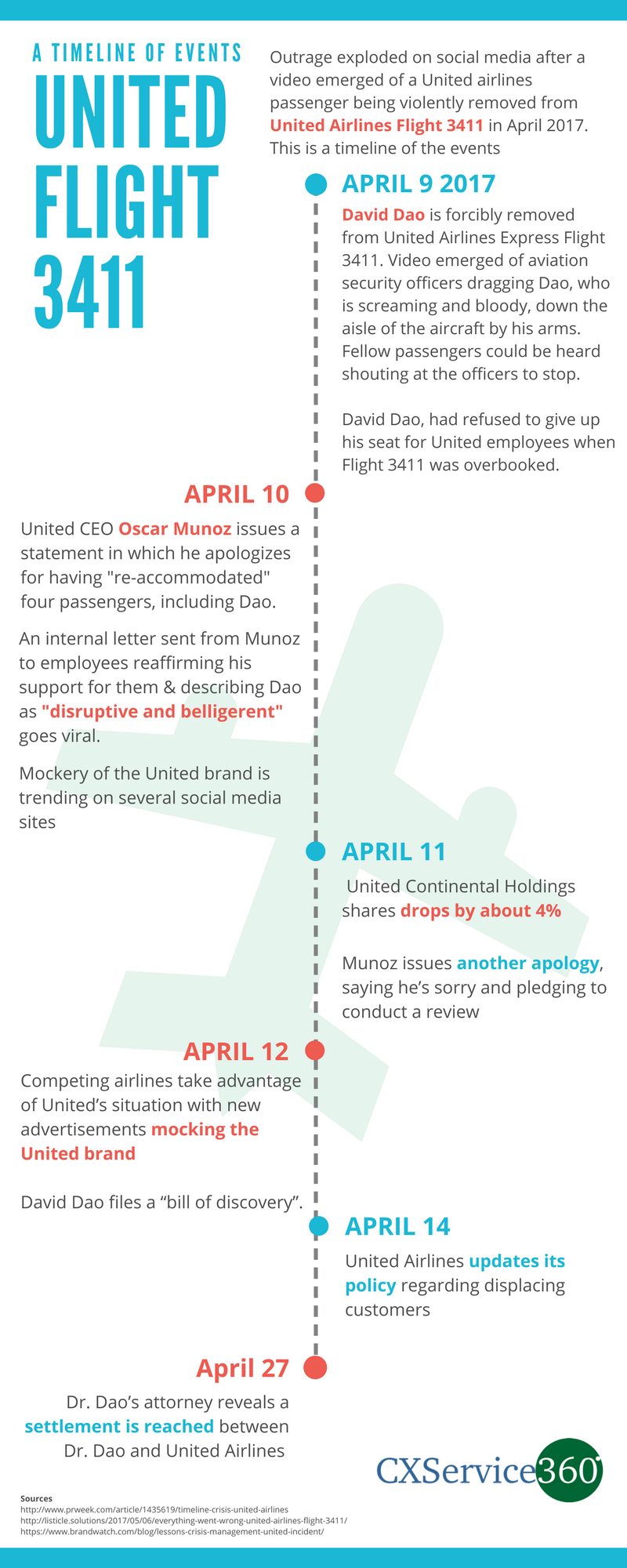 Brandwatch analyzed the social media sentiment from this event and revealed grim details of its impact on the United brand reputation. Their report showed that the brand was mentioned over 760,000 times on Facebook, Instagram, and Twitter the day after the story (and video) went viral.
A majority of these mentions were negative.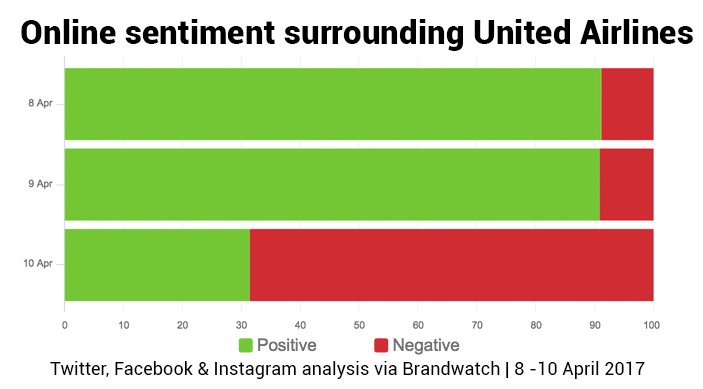 Negative hashtags like #BoycottUnited also trended and were viewed and retweeted by thousands of people all over the world. Even in China, there were calls to boycott United airlines.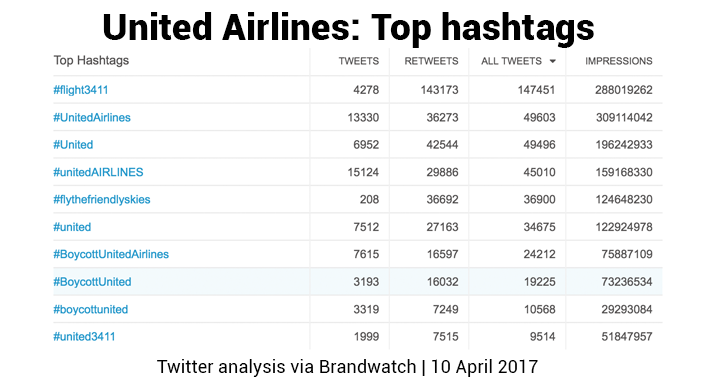 Within a few days of bad publicity from this event, United Continental Holdings shares fell by around 4% wiping close to $1bn off the company's total market value, according to Thomson Reuters data.
Notably, the United Airline stock began to recover, after United CEO Oscar Munoz issued another apology on April 11th, saying he's sorry and promising to conduct a review and release the findings by April 30.
An airline like United offers essential services (people need to go from point A – B), they might lose some customers and gain more detractors, but this sort of bad PR might not necessarily spell the end for them. People will still patronize United because they render a key service. But you can be certain it will take years for them to correct the impression and reputation the brand has built for being incompassionate to customers.
Not every type of business can survive the sort of negative publicity the United brand has gotten in the last decade. For smaller businesses, the consequences might be dire. Especially in markets with a lot of competition.
How You Can Manage Your Online Reputation
Managing the online reputation of your brand is no longer a choice. The internet and social media have become a part of our lives. Whether you choose to do it or not, the customers will talk and share their experiences regardless. Here are ways to ensure a positive reputation online.
#1. Search For The Brand On Google.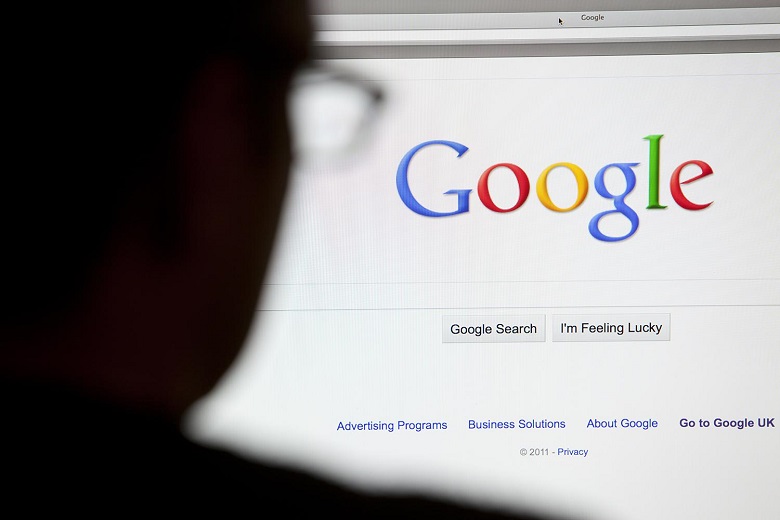 Do a Google search for your brand name (also search in Google Images). You might be shocked to see websites or blogs where the brand has been mentioned for one reason or the other. Investigate this mentions and ensure they are all portraying the brand in a positive light. Where the mention is negative, proactive steps should be taken to address the issue and then, getting the post taken down after this is done.
To make things easier you can set up a Google alert on your brand name to keep track of any new mentions. You can also pay for tools like Brandwatch or Brand24 to get real-time updates whenever your brand is mentioned on the web.
#2. Visit Review Sites
Search Engines aren't the only place you should pay attention to when it comes to managing your online reputation. There are many other places you should check out and these include review sites.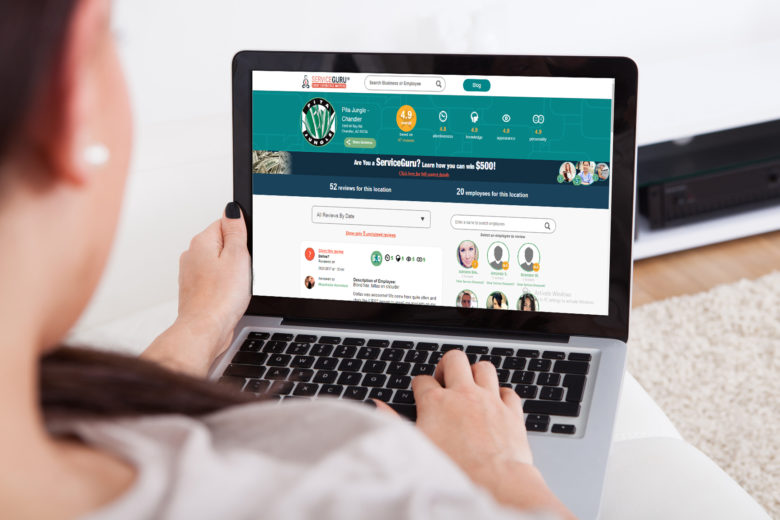 Visit review sites like ServiceGuru or Yelp to see what customers are saying about your business and their experiences with your brand. ServiceGuru is particularly powerful because it allows customers to review your employees based on the service they provide. After all, your employees are your business. That way you know which employees are contributing positively to your brand reputation and those that need further training.
#3. Create A Website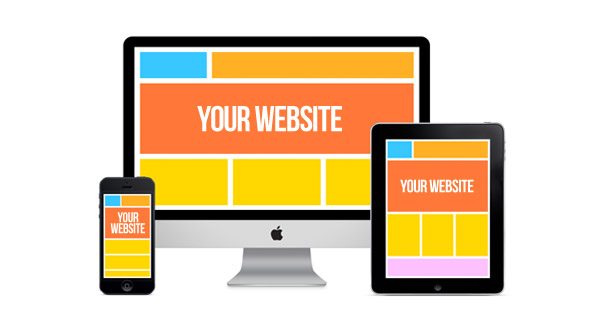 I fail to understand why a business or brand that sells products or offers service does not have a website. A website is the most important tool you have for marketing your business, services or products online. It exposes your business to the world.
If you have a business and you are yet to create a website for it, you are missing out on great opportunities for your business. Besides the exposure a website creates, it is also a platform for you to communicate everything about the brand and what it stands for.
#4. Join Social Networks

Your brand stands to gain more just by having social media presence. Create a social account for your brand on the major social networks like Facebook, LinkedIn, Twitter, Google+ and Instagram. A good place to start is with the first three. With time, you can progress to the others.
Having a presence on social sites will boost your online presence and make it easy for you to respond swiftly to any mentions of the brand on these networks.
#5. Share Valuable Content
You don't have to post content every day. But you should post or share something useful to your fans, and relevant to what your brand stands for at least once a month.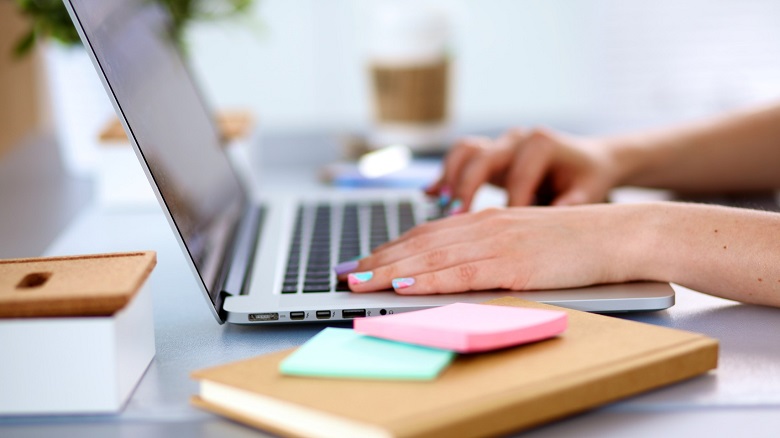 If you can write your own articles, great! Share your knowledge with your fans. Tell them about the product (or service), how it benefits them, or how they can make the most of it. You can also share links to content written by other people on such topics and then share your thoughts or opinion on them. Sharing useful educational content and mentioning your brand name somewhere within the content allows you take charge of what people see about the brand when they search for it online.
Besides sharing content, you should also engage & interact with your followers – respond to comments or questions, reshare or retweet useful content shared by a fan which might benefit all the others. These activities help in building more followership and boosts your online reputation.
---
Business owners must realize that times have changed, every customer who has a smartphone and internet access is like a mini news outlet. All it takes now is – one Facebook post, Tweet or Blog post, and your brand might be on the news. Will it be for the right or wrong reasons?
The best way to ensure a positive brand reputation is by giving your customers an experience good enough to be talked about. Do it consistently and they will share the good news with friends, blog about it, tweet about it and encourage the world to do business with your brand. It is the best strategy