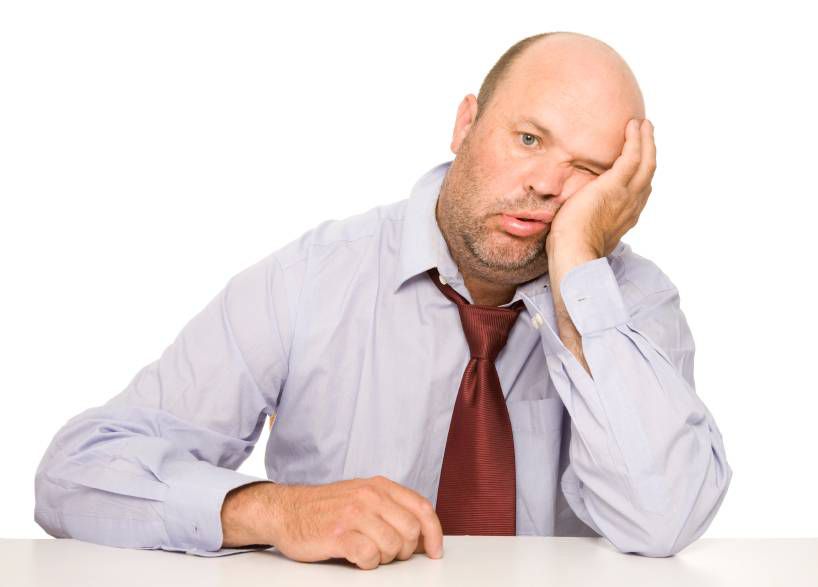 How much of a good listener do you think you are? Most people believe they're good at listening, but in reality, good listeners are rare which is why whenever you come across one, it makes that person a joy to communicate with, especially when you are a customer trying to explain that delicate issue or solicit advice from a company representative.
Are you listening or hearing, or just waiting to speak? In this post rather than tell you what makes a good listener, we will share the tell-tale signs that you are a bad listener. Here are 8 signs that you need to improve your listening game
Two hunters are out in the woods when one of them collapses.
He doesn't seem to be breathing and his eyes are glazed.
The other guy whips out his phone and calls the emergency services.
He gasps, "My friend is dead! What can I do?"
The operator says "Calm down. I can help. First, let's make sure he's dead."
There is a silence, then a gunshot is heard.
Back on the phone, the guy says "OK, now what?"
Sometimes when you fail to listen actively, you end up hearing the words without getting the real message. You would believe that you know what's being said and then jump to erroneous conclusions.
Don't be a bad listener. Learn how to listen actively, doing so would improve the relationship you have with both colleagues and customers as you understand them better, and offer more meaningful responses to your interaction.