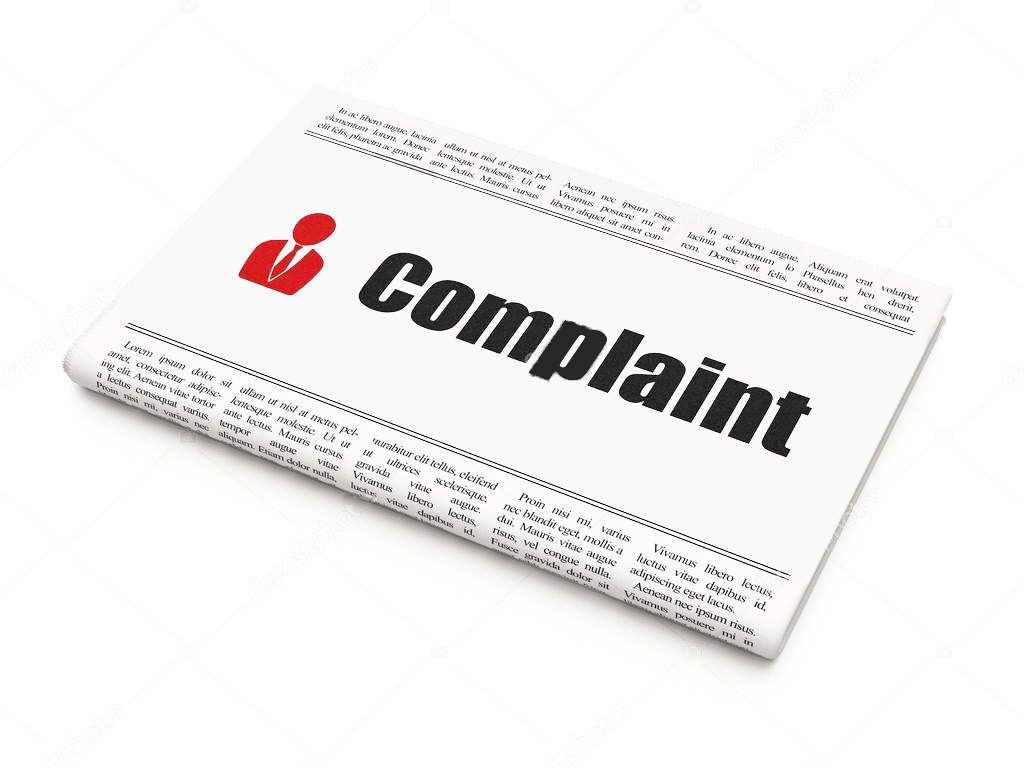 Sometimes it amazes me how determined customers can get, in ensuring their complaint is heard. Some customers can hold grudges for a long time (read story here), while some are prepared to even spend money to ensure the public gets to know about the bad experience they've had with a brand.
This post is an example of customers spending money to ensure that they tell not just 9-15 people, but the whole city about the bad service meted out to them by an establishment.  In the city of Portsmouth, New Hampshire, one man paid for a full newspaper page to write a public complaint to the Parking Clerk's Office. Below is a photo of the complaint.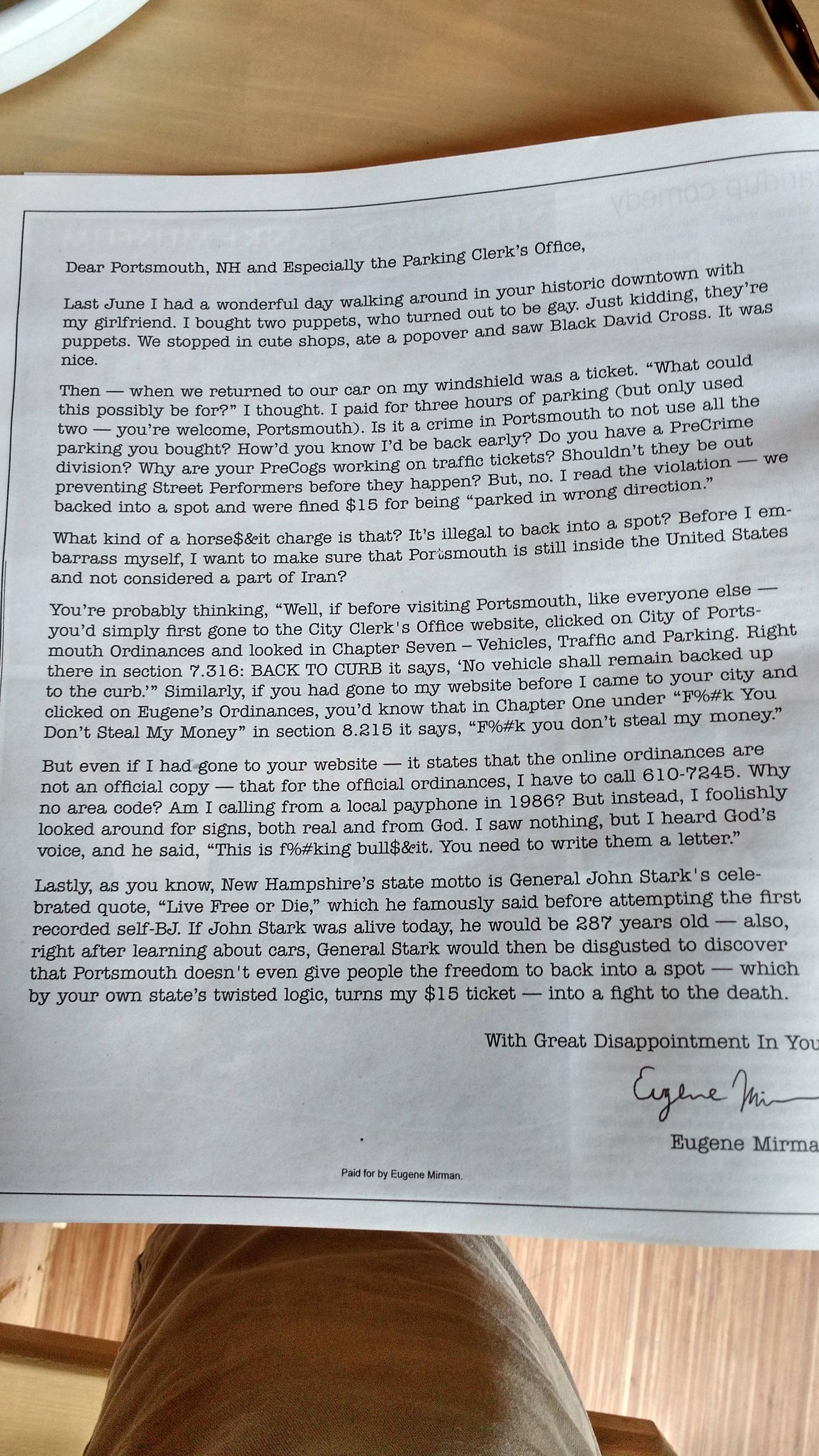 In today's age, Customers understand the power they wield over businesses. They know they have numerous other brands to do business with, they understand that if people get to hear about the horrible experience they've had, they will be wary of doing business with the offending brand. This is why, when customers feel very mistreated, taken advantage of or poorly treated, they can go to extra lengths to 'warn' the world (and get back to the brand).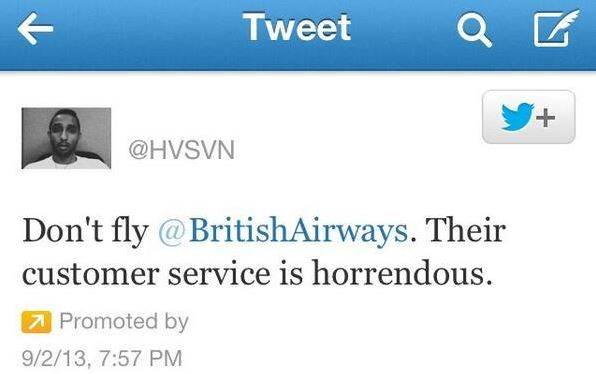 From a British Airways passenger paying for a sponsored tweet to broadcast his frustration directly to British Airways 302,000 Twitter followers, to the United break's guitar's video (which has been watched over 17 million times), we can agree that more of such stories will come up from time to time.
One way any brand can prevent this is to ensure high service standards are put in place and maintained. This begins with a developing a customer service vision. A customer service vision different from a mission or vision statement, it is what separates truly elite businesses from the rest. The customer vision guides the organizational culture, hiring practices, and employee training, which in turn impacts on the service experience of the customers.
The results of having poor service standards can do irreversible damage to the trust and confidence customers have in a brand, not to mention the costs attached to fixing the damaged reputation.
Business owners and leaders must understand that we are in the age of the customer, and champion building a customer focused culture. This also begins with a customer service vision.
PS: The United breaks guitars video is still fun to watch 🙂