Customer complaints are very valuable for the growth & improvement of any company, these complaints help businesses identify problems with employees, products or processes and provides the opportunity to fix such issues before further problems arise which impact negatively on the brand.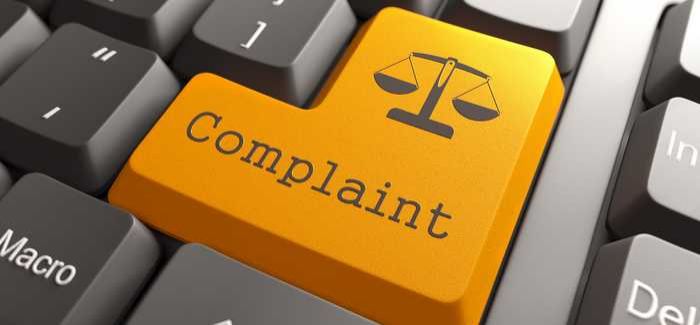 Contrary to what most people believe, a customer's complaint has been satisfactorily resolved when the customer agrees to a particular solution. This assumption is very erroneous and costly as businesses may believe that the customer's problem has been solved, meanwhile, the customer is far from satisfied with the solution.
Taking the time to follow up with customers to ensure they are happy & satisfied with the solution offered is the next most important step to take after resolving a complaint. This extra effort can make the difference between losing a customer or winning an advocate. Yet a lot of businesses fail to take the extra step and hence they miss out on the opportunity to forge a stronger connection with their customers.
According to Harvard Business Review, the biggest complaint that customers have when dealing with any business is poor follow up. 56% complain that they need to re-explain their issue when calling back. 62% report having to repeatedly contact the company to get their issues resolved.
Benefits
Following up on customer complaints is not just important, it is also beneficial for your organization it will impact positively on business in the following ways –
increased customer satisfaction
Whenever a company follows up on a customer to ensure he is entirely satisfied with the solution to a complaint he had made earlier, it communicates genuine concern to the customer. A follow-up call or email to your customers to ask them if the complaint has been resolved to their satisfaction or if they have any questions is a great way to keep customers happy and ensure they are truly satisfied.
more Customer Engagement
Complaint follow-ups are another medium of customer engagement. An analysis by Gallup has found that fully engaged customers are more loyal and profitable than average customers in good economic times and in bad.  If the customer is satisfied with the solution, then the follow-up call reminds the customer of the great service your organization offers.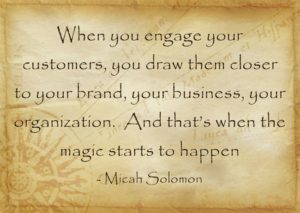 Customers like to know that they are valued and they will share their experiences with friends, family, and peers. You will agree that word of mouth spreads like wildfire when it comes to a customer's experience, it is important that your customers have more positive stories to tell about your organization.
Customer Feedback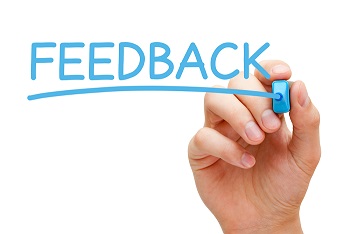 A certain company discovered through follow-up call to a customer that a feature on his newly upgraded mobile app was not functional. With the feedback from that call, they were able to identify that the problem was with his smartphone model, the problem was fixed quickly, and prevented agony of hundreds of other customers who used similar smartphones.
Had the service rep not placed that call, the company would have been ignorant of the problem on the app and the customer would need to call again to notify them that the app wasn't functional. Some customers wouldn't even bother to call or write back, they'd simply explore other available alternatives.
Following up on a customer's complaint also gives you the opportunity to find out if you really solved their problem, whether a particular solution is effective, or if the customer has questions or difficulties. This helps with the constant improvement of products & services.
Before you contact a customer to follow up, make effort to familiarize yourself with the original complaint and any agreed resolutions.
Won't the customers think you're bothering them?
No. Most will be impressed that your company takes such an extra step to solicit their opinion and ensure their satisfaction. You can send a prior notice to the customer stating the importance of their feedback & your intention to get in touch at a particular time.
Follow up on customer complaints even after resolution, it will prove to them that they're important to your organization and that you actually care about them and also empowers the business to take a proactive approach to customer service. These factors create long term relationships with customers who  recommend your product or service, give you feedback and purchase more in the future.